---
The Archer Travel Agents Program
Do you love to travel? Looking for a job with a flexible schedule you can do from home? Tired of working for a low wage and paying the cost of gas to get there? How would you like earn excellent money for helping people go on their dream vacation?
---
---
10 Ways to Promote Your Travel Business
The Archer Travel Agents Program provides you with the tools and training to operate your own home based business that can provide you and your family with an excellent income and the ability to travel the world at reduced rates.
---
---
Group Cruises
Can I make money selling travel? Yes you can! The Archer Travel Agents program provides several ways to earn a substantial income from selling cruises, honeymoons, anniversary trips and trips on your client's bucket list.
---
We have all the tools, training, and knowledge of a 60-year old travel agency to get you started.
Training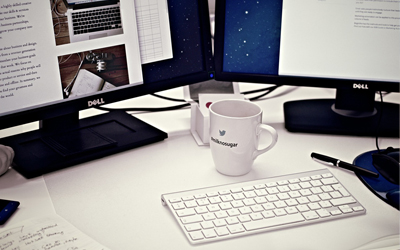 Our custom-designed training program will teach you how to start earning immediately after you join.
---
Marketing Tools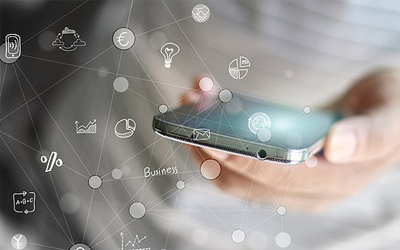 Find out what's included in your own legally licensed and bonded home based travel business.
---
Commission & Benefits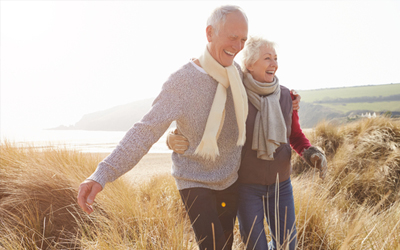 Being in the business 60 years means we have some of the best contracts in the industry - and we can pass that commission down to you.
---
All the tools and training necessary to become a travel industry professional. Earn the highest commission levels.