THE PROGRAM
The Archer Travel Agent Program consists of a few basic components that we have developed over the course of the past several years. We provide you with your own legally licensed & bonded, home-based travel business which includes: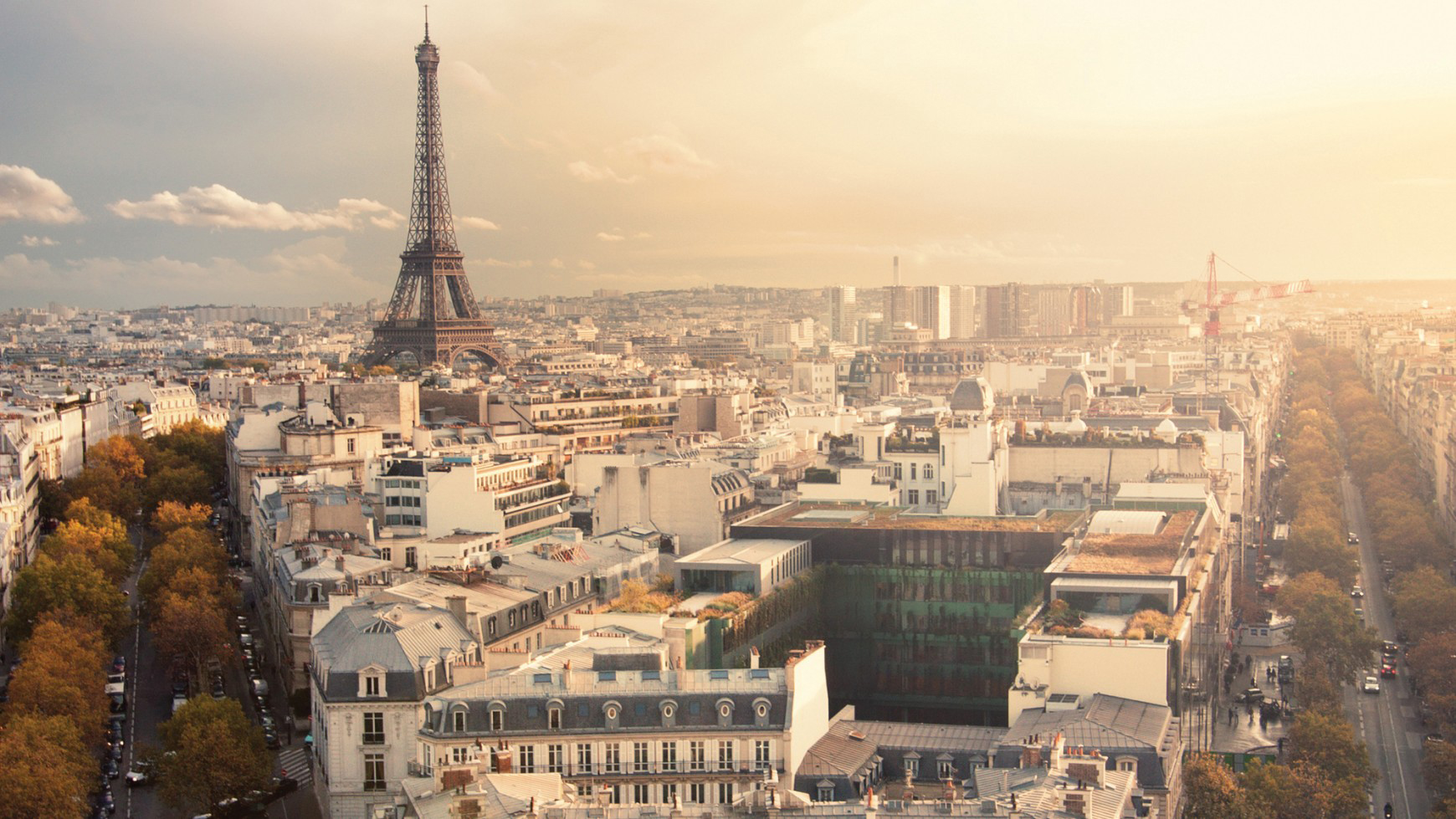 LICENSING & BONDING
Archer Travel is a registered California Seller of Travel as well as being licensed in Florida, Washington, Nevada, Iowa and all other states in the USA that require licensing and registration.

Archer Travel is also bonded with the Airline Reporting Corporation and IATA, the International Air Transportation Association. We are also Cruise Lines International Association and the American Society of Travel Agents.

As a member of the Archer Travel Agent Program our licenses and affiliations flow through to you so you may sell travel in any part of the world.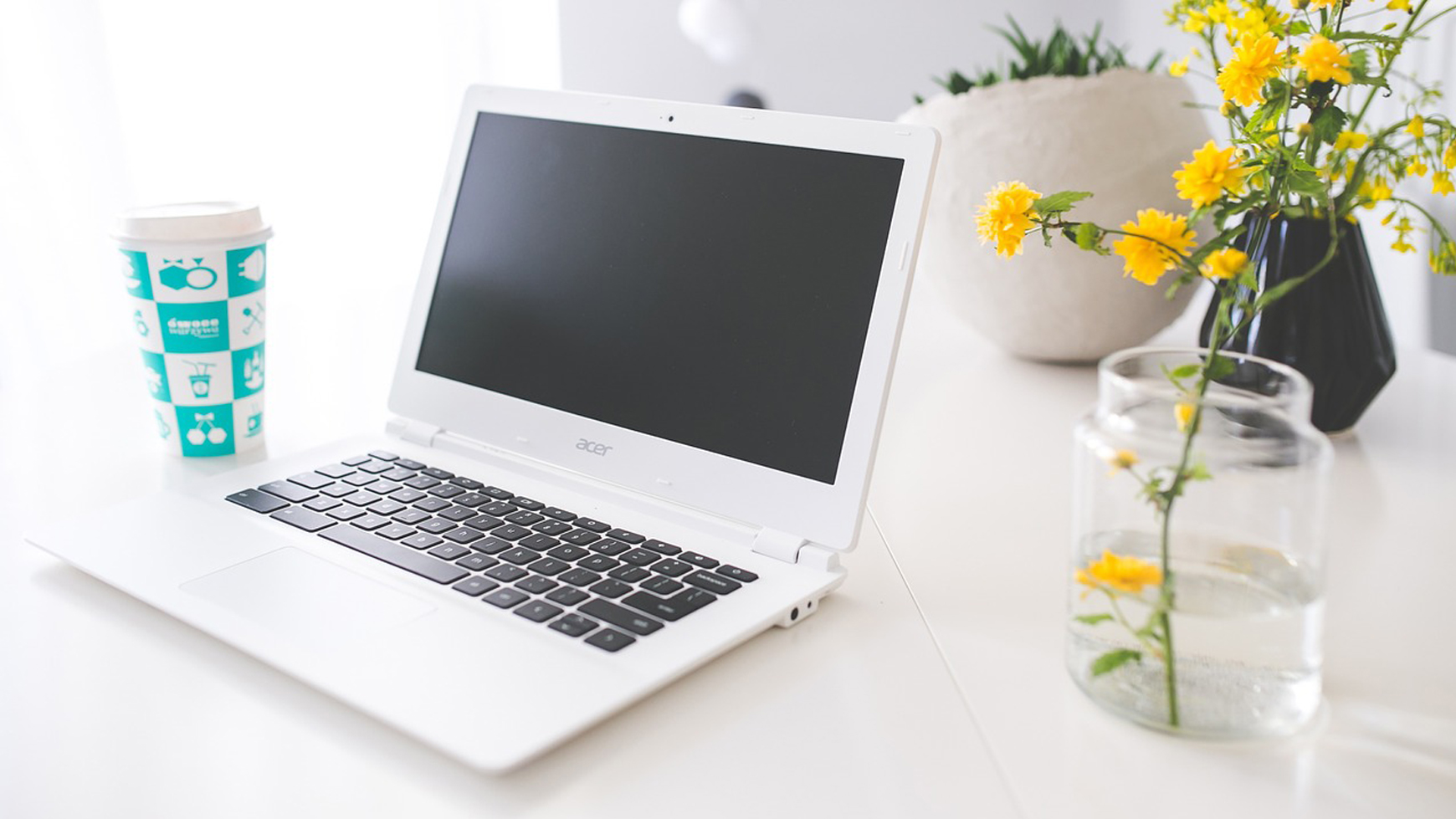 PERSONALIZED WEBSITE
When you become an affiliate of our company you will receive a Personalized Travel Website with your name, phone number, and email address. Your website allows your clients to book airline tickets, hotels, rental cars, cruises, and tours.

Each website also has a very robust inventory of cruises, tours and resorts worldwide where your clients can research the perfect vacation. The resort properties are available at 50% less than through any other website.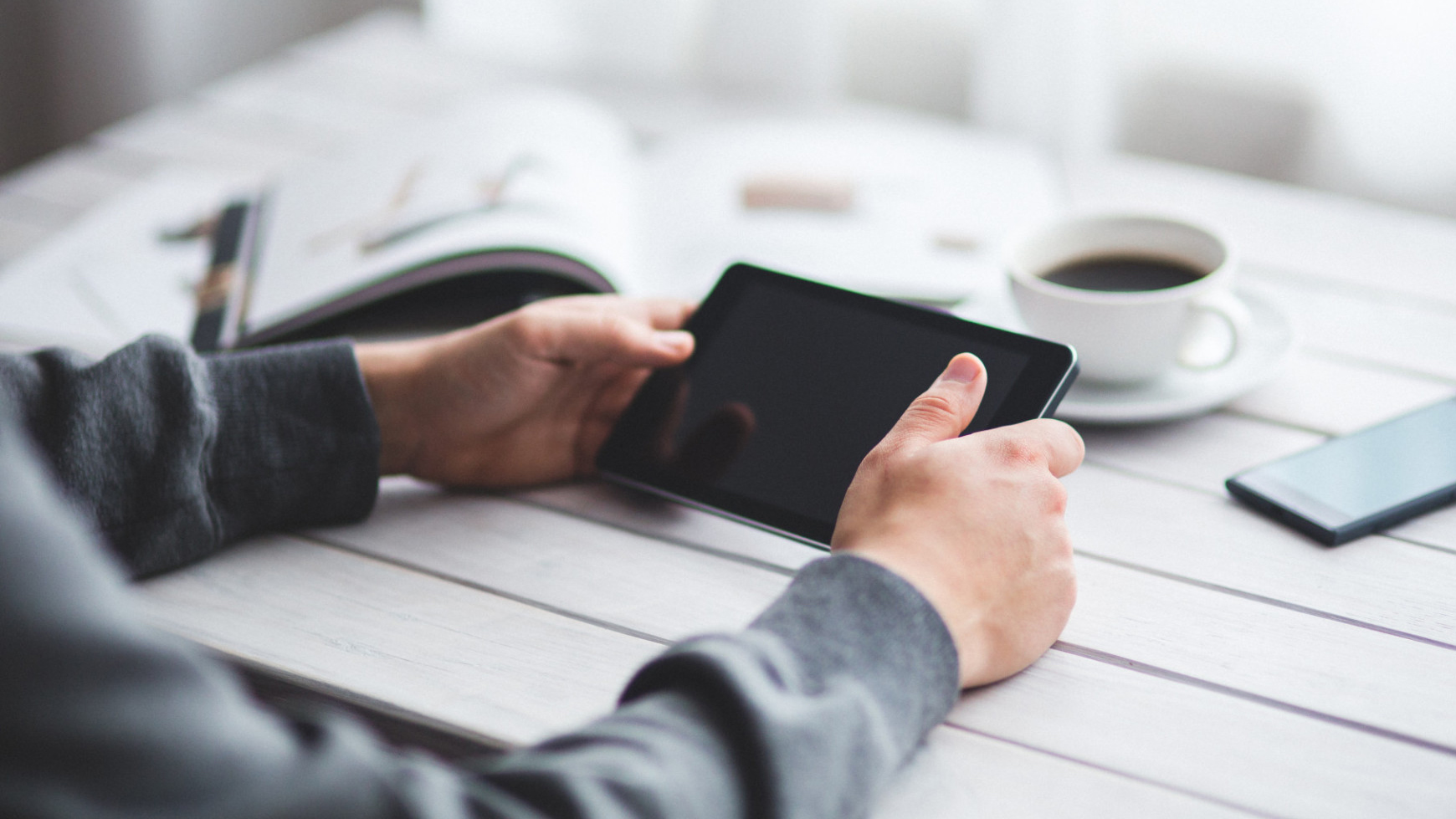 TRAINING
Online training modules. These training modules teach the basic principles of being a travel agent, how to sell cruises and tours as well as how to market your business.

Twice weekly training calls: One call is about travel products and the other is about marketing your home based business.

Mentoring agentsof the program can assist with any booking requests or information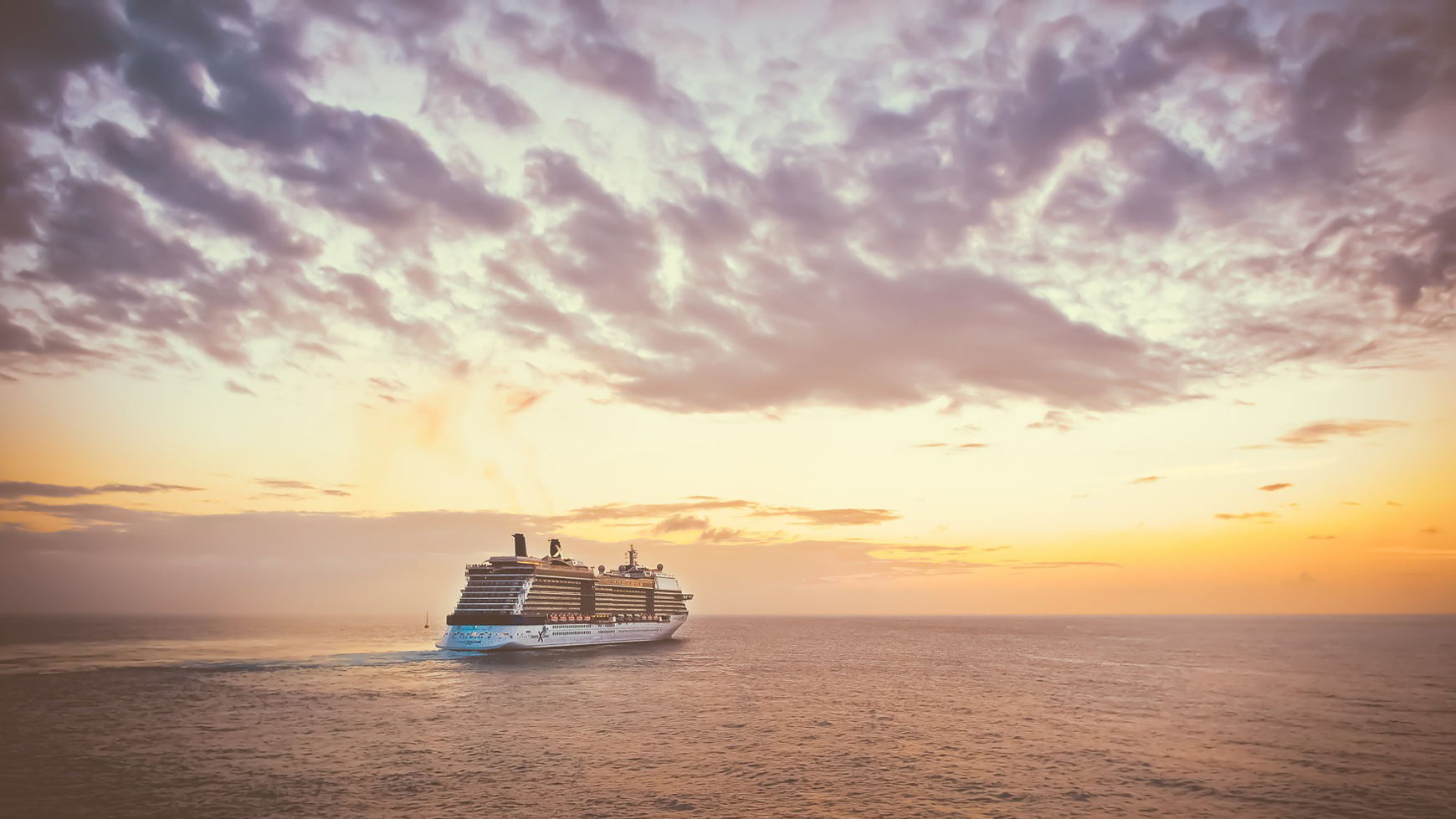 EARN COMMISSION
As an ATA, you have the ability to sell travel worldwide and earn top commissions paid on:

-Cruises
-Hotels
-Groups
-Car rental
-Tour package
-Airlines

-PLUS the ability to earn a travel agent ID card for travel discounts!
SIGN UP NOW
You may upgrade at any time!
PROFESSIONAL
---
70% Commission Payment

All the tools and training necessary to become a travel industry professional. Earn the highest commission levels.

A Professional Travel Agent (PTA) is responsible for all aspects of the marketing and booking process. Archer Staff will assist for an initial 3 to 4 month period but the Professional Agent will learn how to do all aspects of the travel agent job. PTAs all earn a 70% commission level on bookings.
Please note: all airline commissions are paid at 50%, as Archer Agents are required to handle all international air bookings. International air is where there is airline commission revenue, and we have excellent contracts with all carriers.